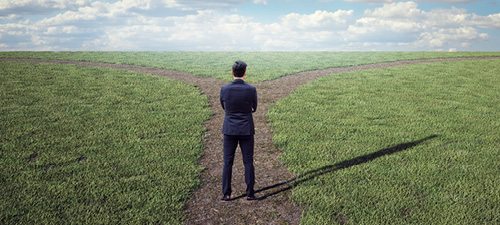 Lately, there's been some noise about third party administrators (TPAs).  Essentially, they are providers that manage group benefits plans on behalf of an employer. TPAs can simply act as billing consolidators.  Or better yet, they can function as a claims payor combining best-in class carriers across multiple lines of benefits.
In the latter instance, there are many advantages. First off, you receive one platform and one bill. And when a TPA offers a myriad of options for each benefits line, a change in providers can happen without the need to re-enroll plan members. A slick and efficient, independent claim paying system also reduces administrative costs and can bundle other vendor solutions under the existing bill.
So why wouldn't everyone want to work with a TPA?
For one thing, while some TPAs allow you to curate what platforms, carriers and billing they will take care of, others do not and may leave out a key service or system. Many TPAs lack the technology and applications that larger insurance carriers have – such as mobile apps for plan members – which could lead to slower turnaround times for payment, particularly during busier claims submission times of the year. And a number of them may not have the same level of reporting capabilities or the customer service reputation that you are used to or expect.
How do you know which is the right way to go? An experienced Group Benefits consultant like Thorpe Benefits can help you determine what best fits your needs.