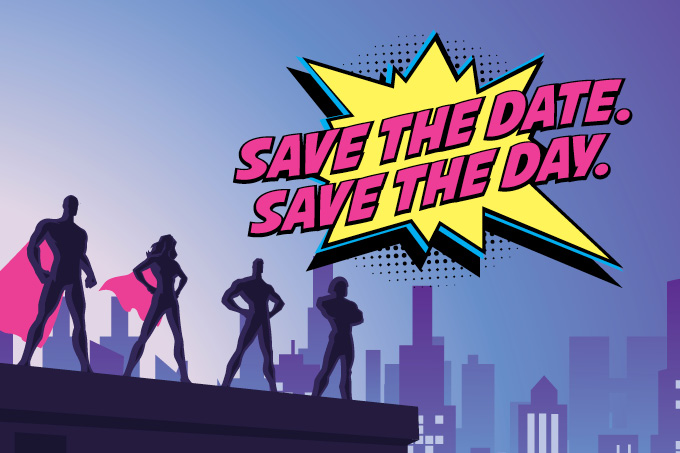 During the COVID crisis, Thorpe Benefits presented its Benefits & Wellness Superhero Symposium online because of social distancing requirements.  This year, the free event is taking place live in Toronto on May 18, 2023, from 5:30 pm – 8:30 pm at Spaces, on 180 John St. in the heart of downtown Toronto.
Back by popular demand, the now-in-its-third-year symposium is a truly unique opportunity for you to learn from experts about some of the hottest topics in Benefits and Wellness including: Designing the Best Group Benefits Plan You Can Imagine and What Employees Really Want In The Area of Health and Wellness. And special for 2023: a discussion of unique tools for modelling and measuring Group Benefits success that you can use to improve your own plan.
This live event will also give you the opportunity to connect with other people in your industry in-person.  And if you can't make it to the live event you can register to attend the virtual symposium that will take place two weeks later on June 1st.